by
Andrea Elizabeth
I caught the first part of Big Jake with John Wayne, Maureen O'Hara, and two of The Duke's sons this morning. Big Jake is what TV tropes calls a Bad A**. see the other Badness in this movie. Nietzsche didn't really care for old school ubermensches who represent a tradition, but Big Jake is one. He left his family, then came back when they needed to be rescued. He kicks his resentful snowflake son's hiney, and is mildly amused by his respectful motorcycling son's gadgets. He thinks nothing about killing a probable threat before a trial. But he's not racist as he stands up for his faithful Indian companion and his Dog, and asks about the Mexican family killed by the kidnappers.
The people who grew up admiring Big Jake, my generation, voted for Donald Trump. But listening to the afore-posted Pinkerton/Fry interview made me realize that the new deal is the death of ubermenschness, which I suppose comes after killing God 100 years earlier. Jordan Peterson is trying to bring the individual hero back to life since the universities have murdered him in favor of The Collective. The Collective thinks with the hive brain. It's representatives speak with morally superior authority and have branded ubermenschness (BadA**ness) as nazi authoritarianism. They will loudly, or calmly overtalk you if you disagree. If one of the over-50 heroes beats them in an argument, they calmly move on to the next person. This is their favorite pundit right here, Democratic Representative Eric Swalwell.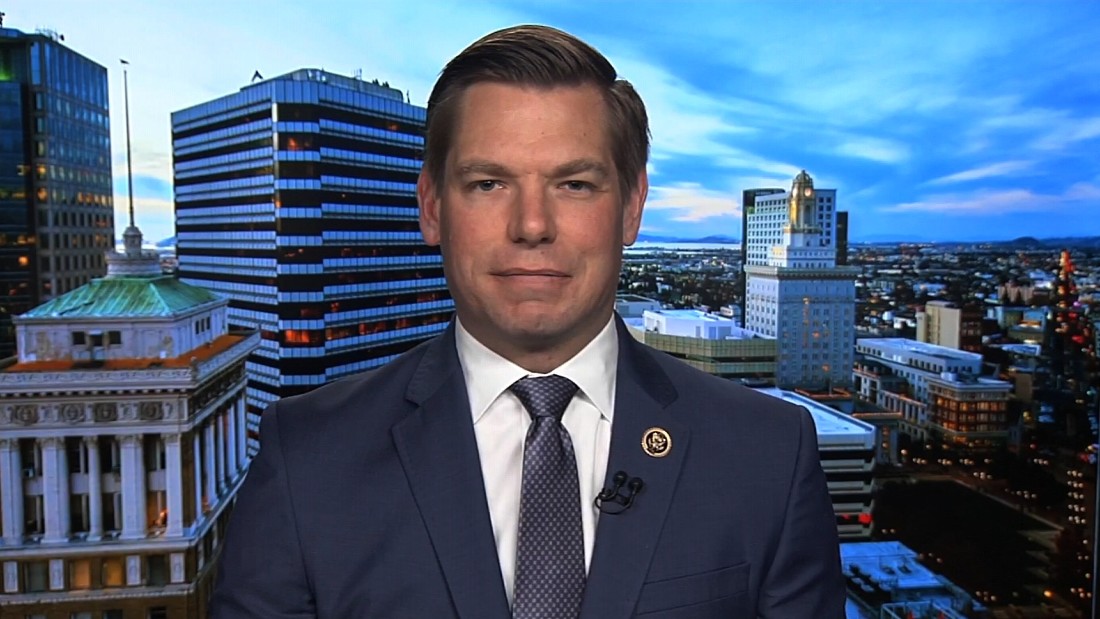 He seems old school German to me. I wont use the N word. He isn't out to individually or personally fix anything, he's out to assimilate people into the Collective through twisted propaganda.
Big Jake was an authoritarian in the military sense to keep people from getting killed. But he did leave his family and later made them sleep on the floor while he got the bed and shower. This is hard for some of us to reconcile. But those of us against the Collective don't want to kill the heroes, and will praise those who swim upstream while they still can.
Big Jake was also about the death of an era. It was made in 1971. Some say Easy Rider (1969) killed old school Hollywood, and I think Big Jake memorializes that. But George Lucas rose again. Will there be anyone else from a younger generation? I don't think it's J.J. Abrams.